It's PBIS spirit week! Check out what's up next for tomorrow!

Save the date! Homefest is just around the corner!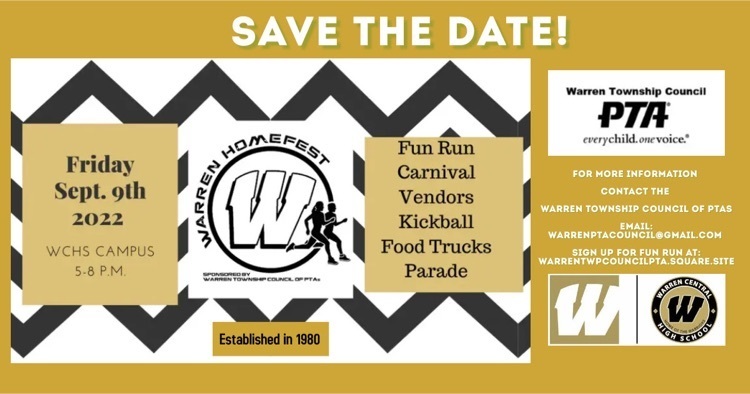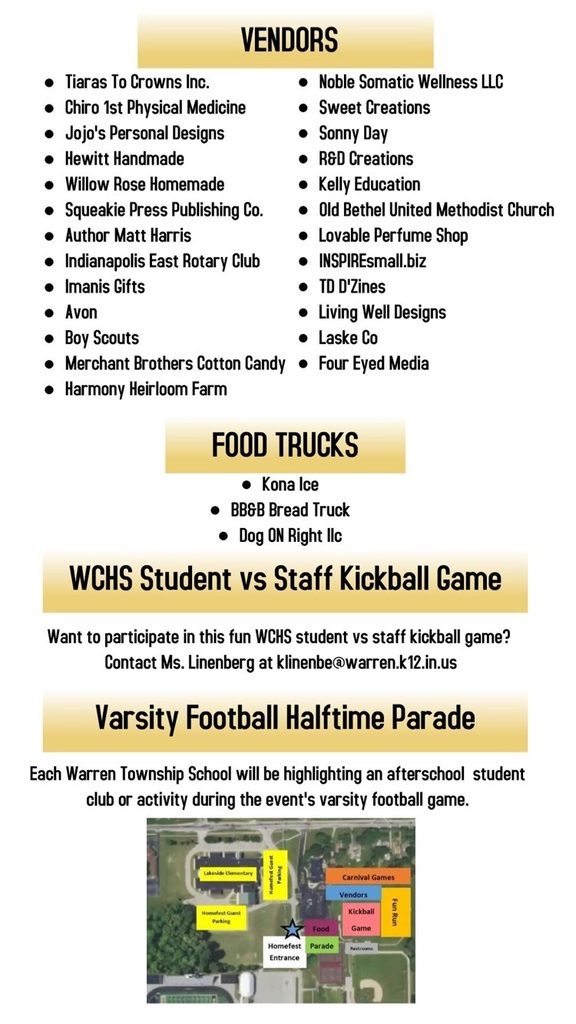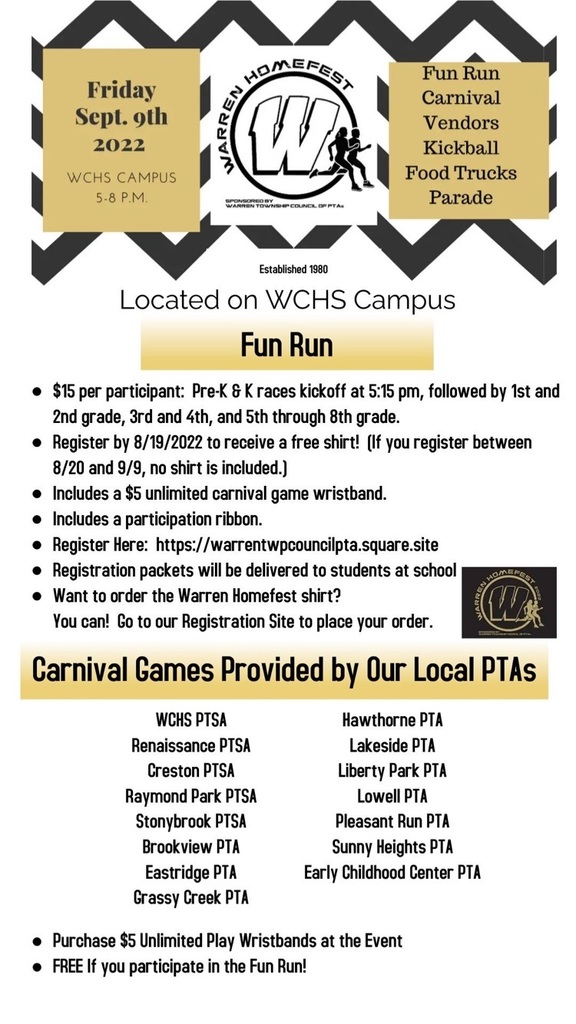 Don't hate...we love to skate! We hope to see you TONIGHT at 6pm!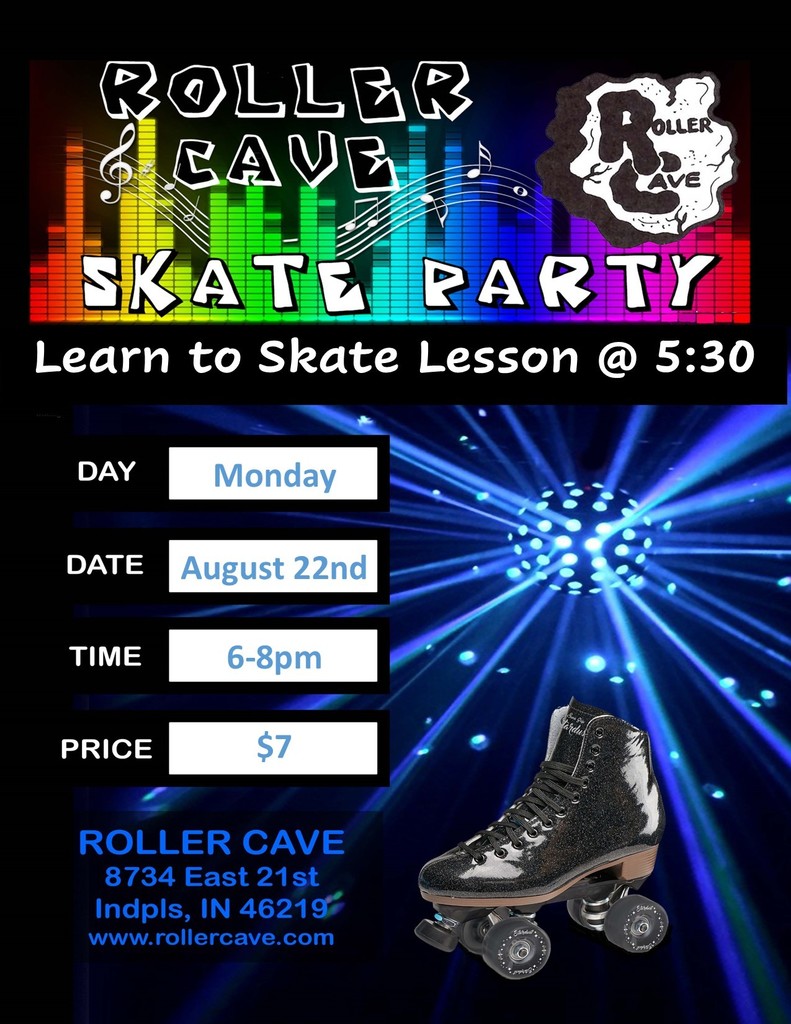 Our PTA is growing and we want you to join! This group of families and teachers collaborate on school events, special programs, and new opportunities for our children. Through the support of our PTA, our students gain amazing resources in the classroom. We hope you'll join us!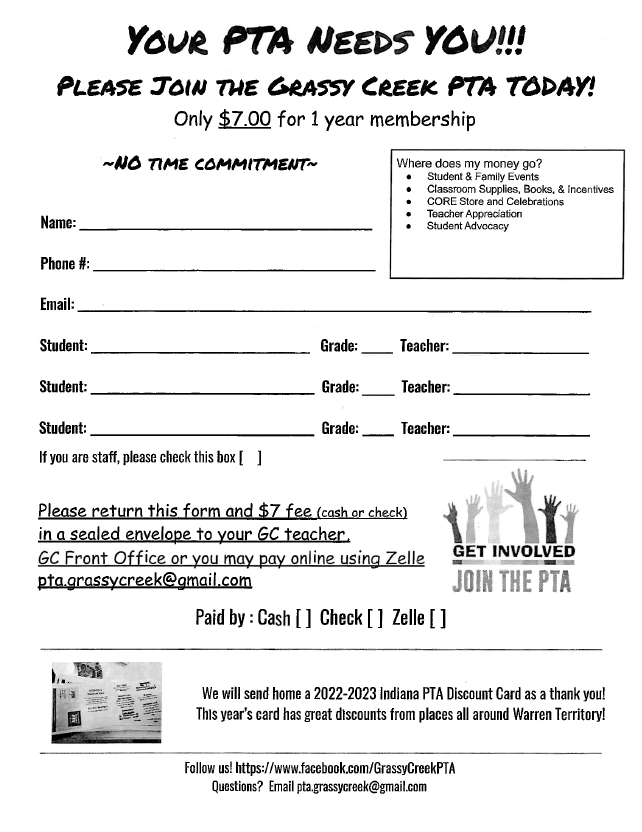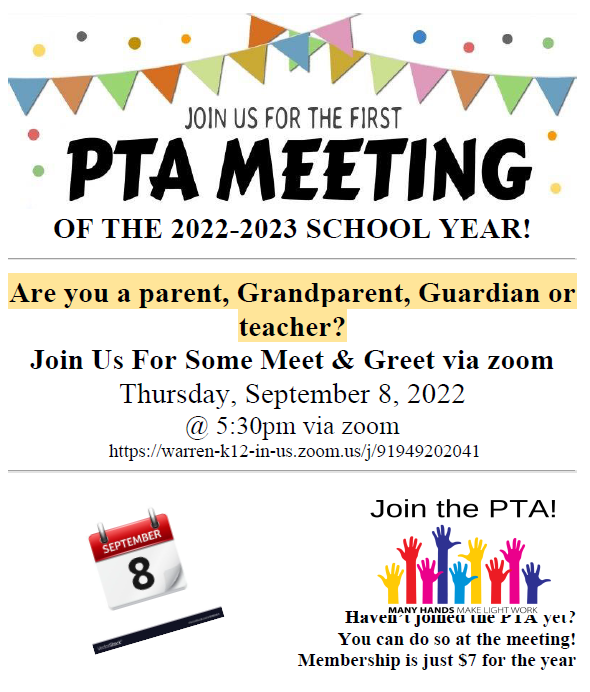 Our students are learning all about CORE expectations and are on the road to success! We see their focus and determination during class work, instruction, and assessments. Having high expectations for learning and behavior will encourage us to RISE UP!

Mark your calendars for Monday, Aug. 22nd for our first school skating party of 2022-2023! Join us from 6-8pm at The Roller Cave for lots of fun. See you there!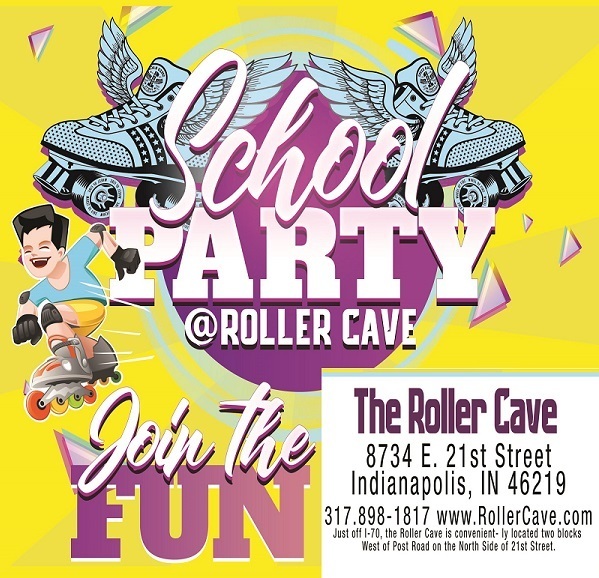 Have you ordered your spirit wear yet? Right now it's free shipping! Order online and it ships to your home. Both Grassy Creek and Warren Central gear available and so many cool options! Check them out here:
https://www.grassycreekspiritwear.com

It's pretty exciting to see the relationships building in our classrooms & the friendships growing between our students. Check out an activity Mrs. Smith's class did recently to see all the connections between each of them. Who knew we had so many things in common? So cool!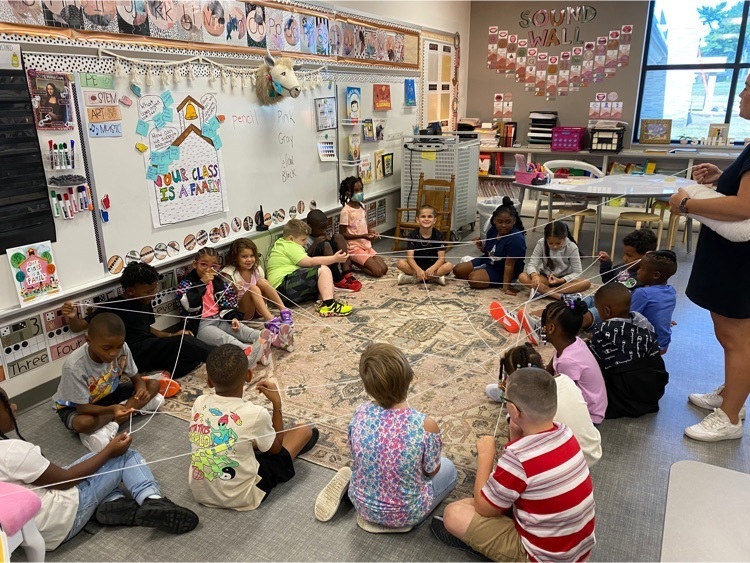 Our fantastic PTA is sponsoring an online spirit wear sale and right now, it's free shipping! Order and pay online and it ships to your home. Both Grassy Creek and Warren Central gear available and so many cool options! Check them out here:
https://www.grassycreekspiritwear.com


Now that school has started, we want to remind our students and families of our dress code at The Creek. The expectation is that Grassy Creek students will be dressed in appropriate school attire that promotes a positive school learning climate. Students are responsible for dressing and grooming appropriately for educational activities which follow school guidelines. Students will dress and groom themselves in any manner that is not disruptive to the educational environment or dangerous to themselves or others. While Grassy Creek does not require children to wear school uniforms, we do expect our children to be appropriately clothed for success. Please review the attached picture for more details about our dress code.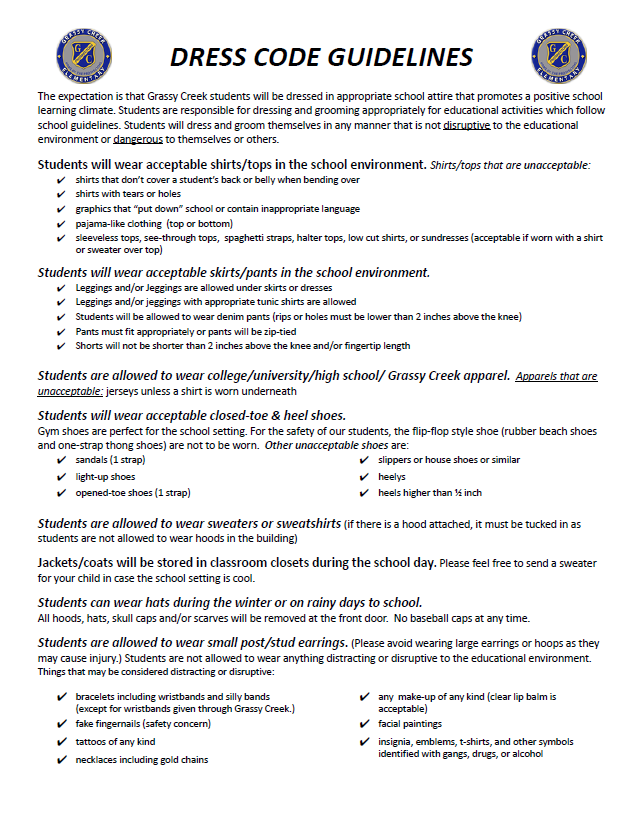 At The Creek, we are proud to provide all meals and snacks to our students for free, regardless of income level, through Chartwells Food Service. Breakfast is at 8:00, lunches between 11:00-12:20, and snacks at 2:30. Don't miss out by being late or leaving early!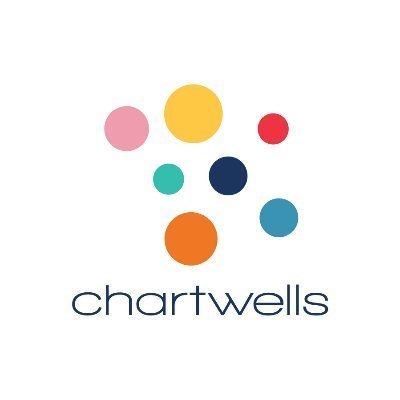 We are so thankful for Milestone Contractions thinking of us! Each year they sponsor a school and Grassy Creek was chosen this year. These amazing supplies and prizes will support our CORE store and student needs. Thank you for helping us get off to a great start!



Just a friendly reminder for the Immunization Clinic being held at Moorhead Community Resource Center on Monday, July 18th from 3-6pm. For more information on this clinic, inlcuding registration, please visit the LIVE FEED on our website, warren.k12.in.us.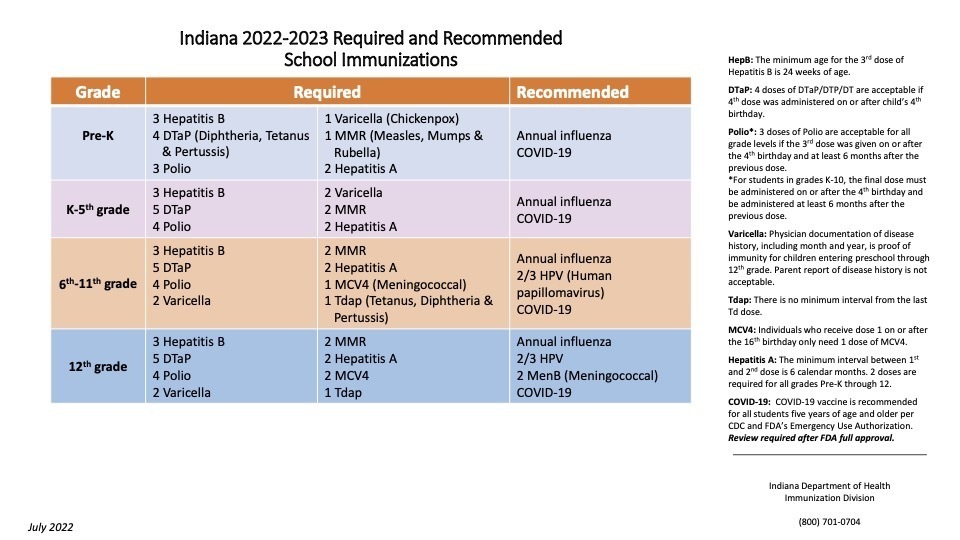 MSD Warren Township is seeking outstanding teachers/staff for the 22-23 school year. Warren is a great place to work & provides highly competitive salary/benefits. Interested candidates can scan the attached QR code, contact our HR team at 317-869-4300 or visit warren.k12.in.us.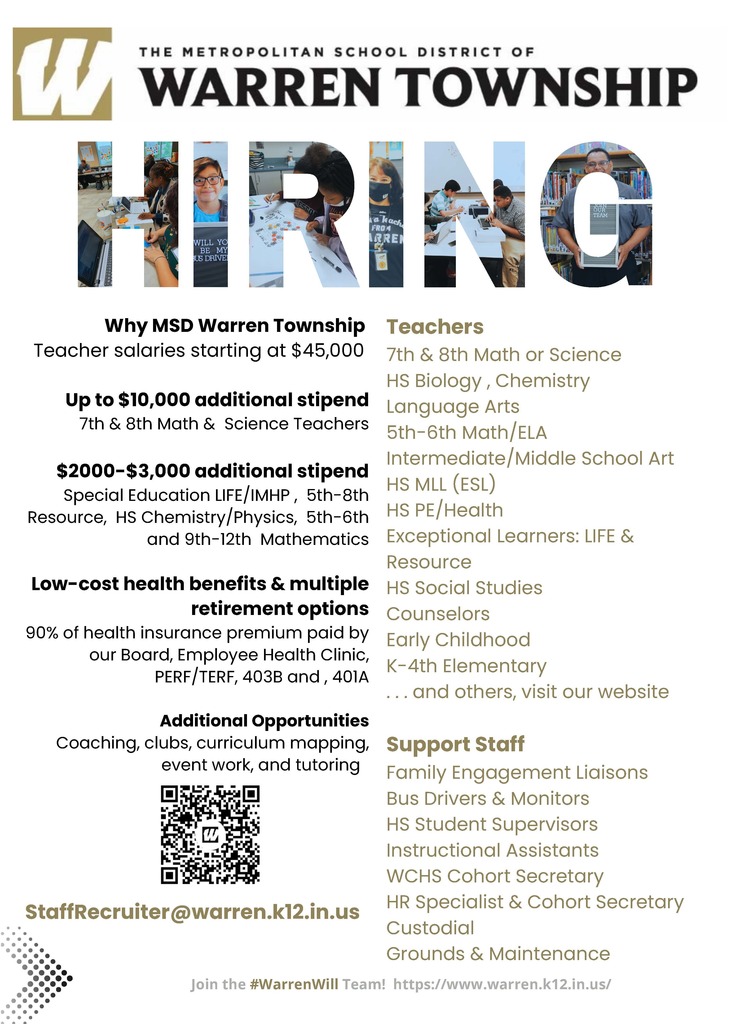 MCRC's 2nd Annual Back to School event is being held at Moorhead Community Resource Center, 8400 E 10th St., on Tuesday, July 12th from 5:00 - 7:00. All MSD Warren students and families are welcome. See flier for additional details.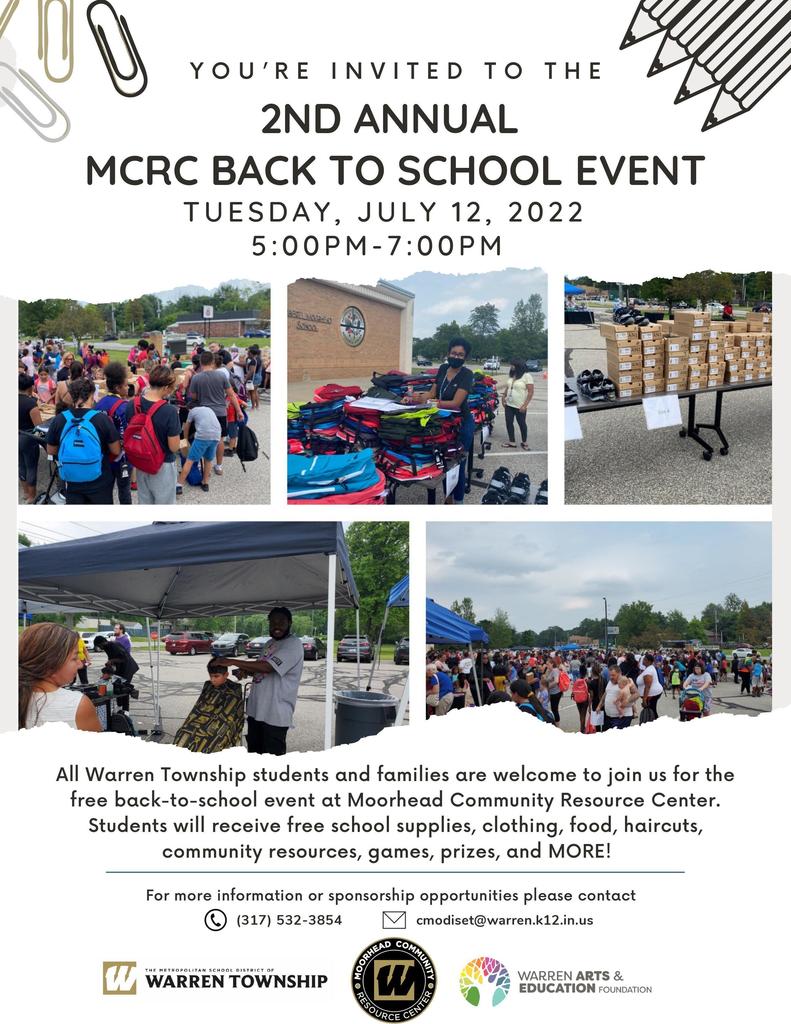 All Warren Township students and families are invited to the 2nd Annual MCRC Back to School event on July 12! Please see the flyer for full details.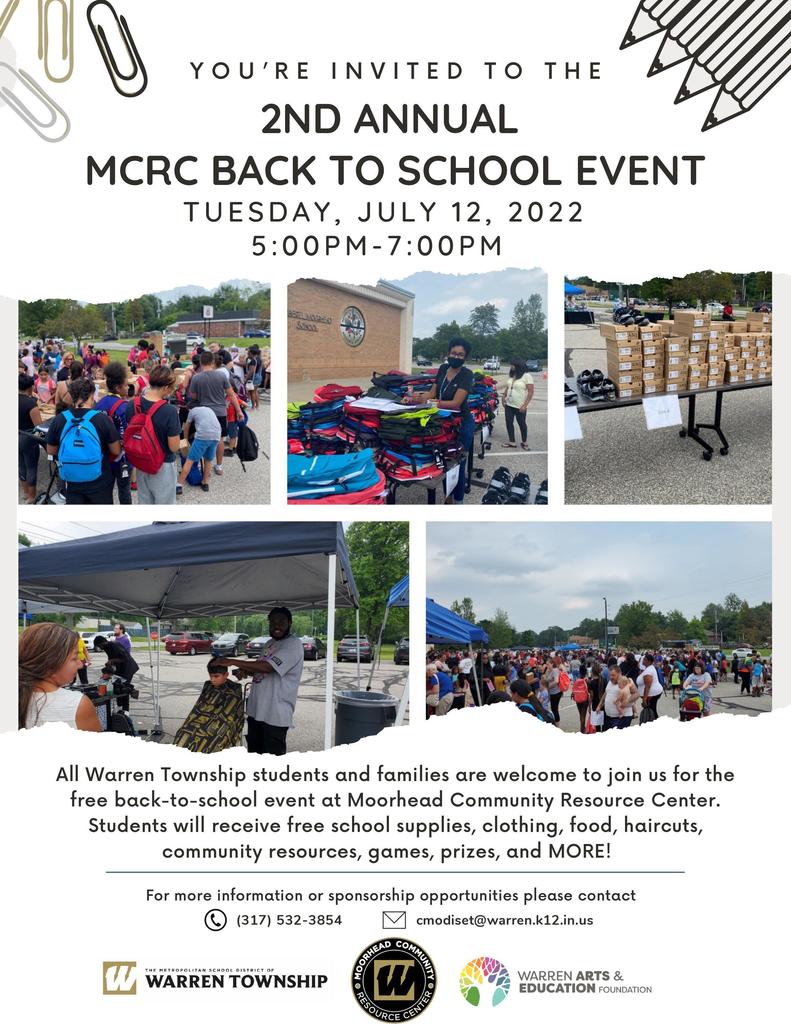 You're invited to the Eastside Juneteenth Celebration on Sunday, June 19, from noon to 5 p.m. at the Warren Performing Arts Center.