YOU ARE INVITED! We are excited to present our 3rd and 4th grade winter program tomorrow at 1:30 pm! Doors will open at 1:15 for guests. Please park in the front (bus lot will be open for more spaces) and sign in at the registration table inside door 1. This is our inaugural program on our new stage in the new gym and we're hoping for a big turn out! Our students have been working very hard and we appreciate your support of their efforts!

Parched is a smoothie and juice bar located on E. Washington Street next to Guadalajara Grill. Beginning this week and through December 15th excluding Thanksgiving Break, they will offer FREE math tutoring for K-8 Warren Township students on Wednesdays and Thursday from 5 to 6 PM! On top of that, Warren Township students and staff members can receive a 10% discount on any purchase at Parched for the rest of the semester! Please pass this along to anyone who would be interested as it's a great opportunity for our kids to receive some additional help. Plus it helps to connect our high school kids to the younger generations.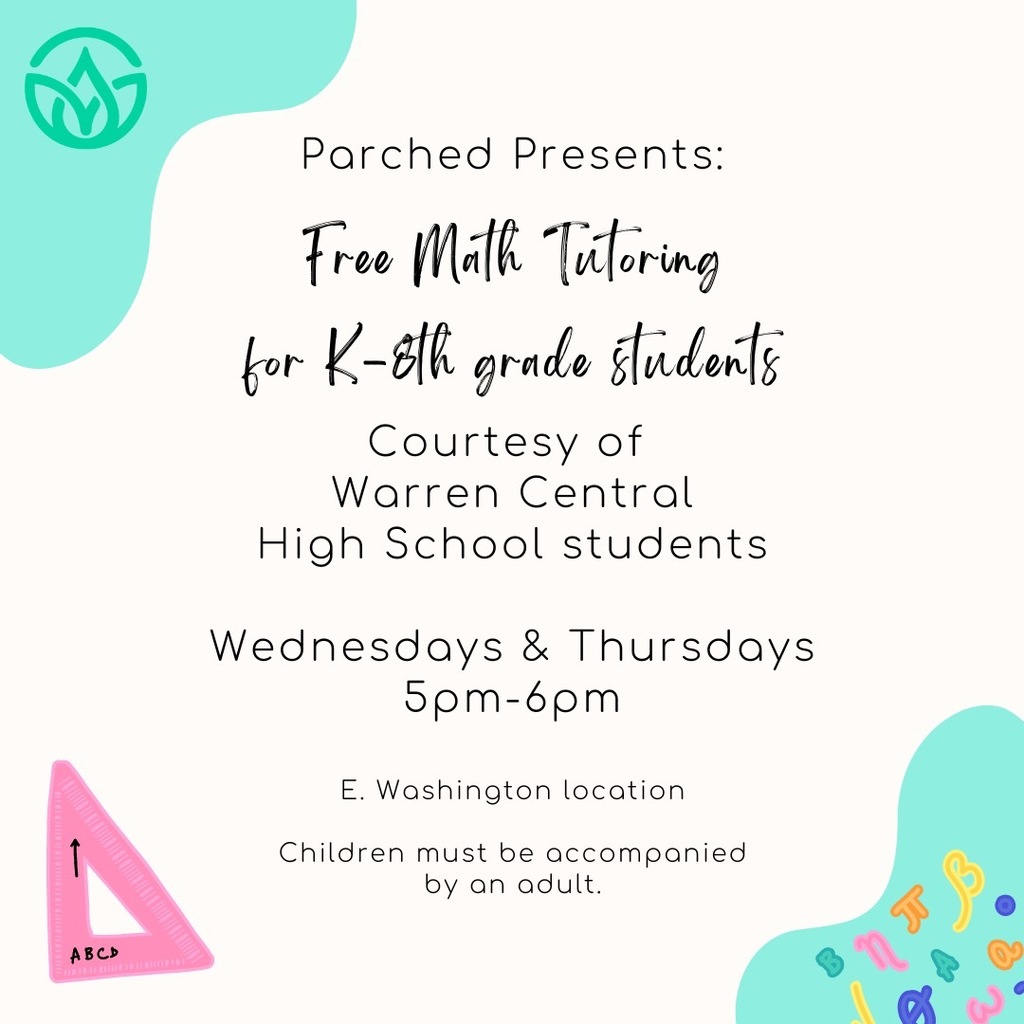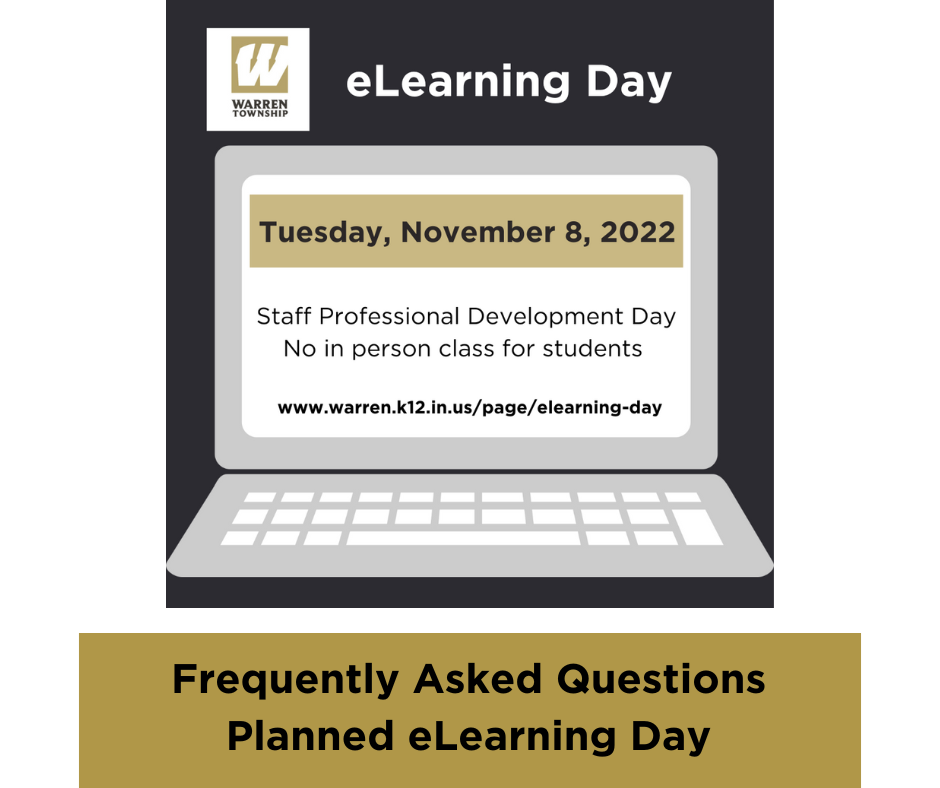 Your input matters! Families and caregivers, please complete our school survey. We use your feedback to make adjustments and to inform future decisions for our students in Warren Township. Thank you!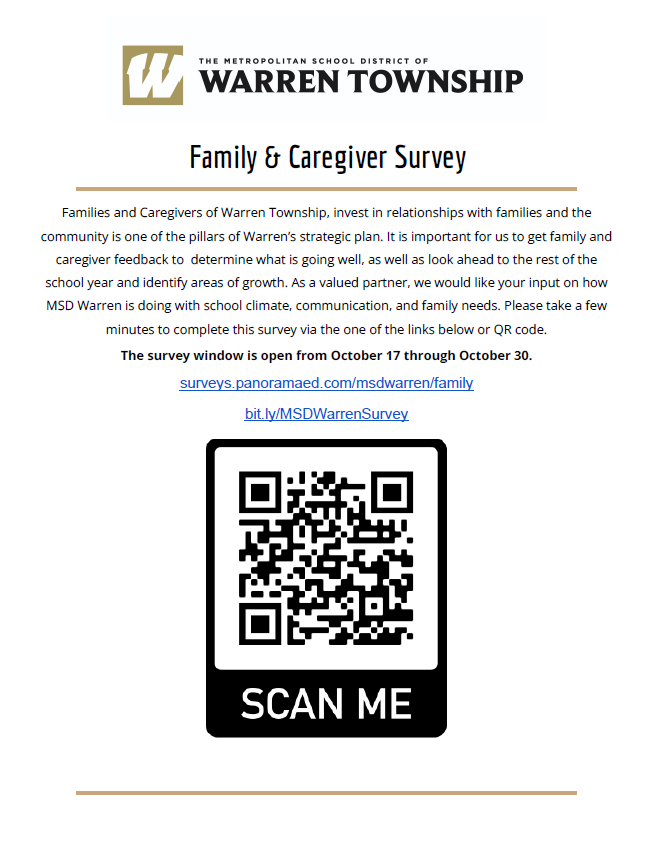 Tonight is the school board candidate forum. We hope to see you there!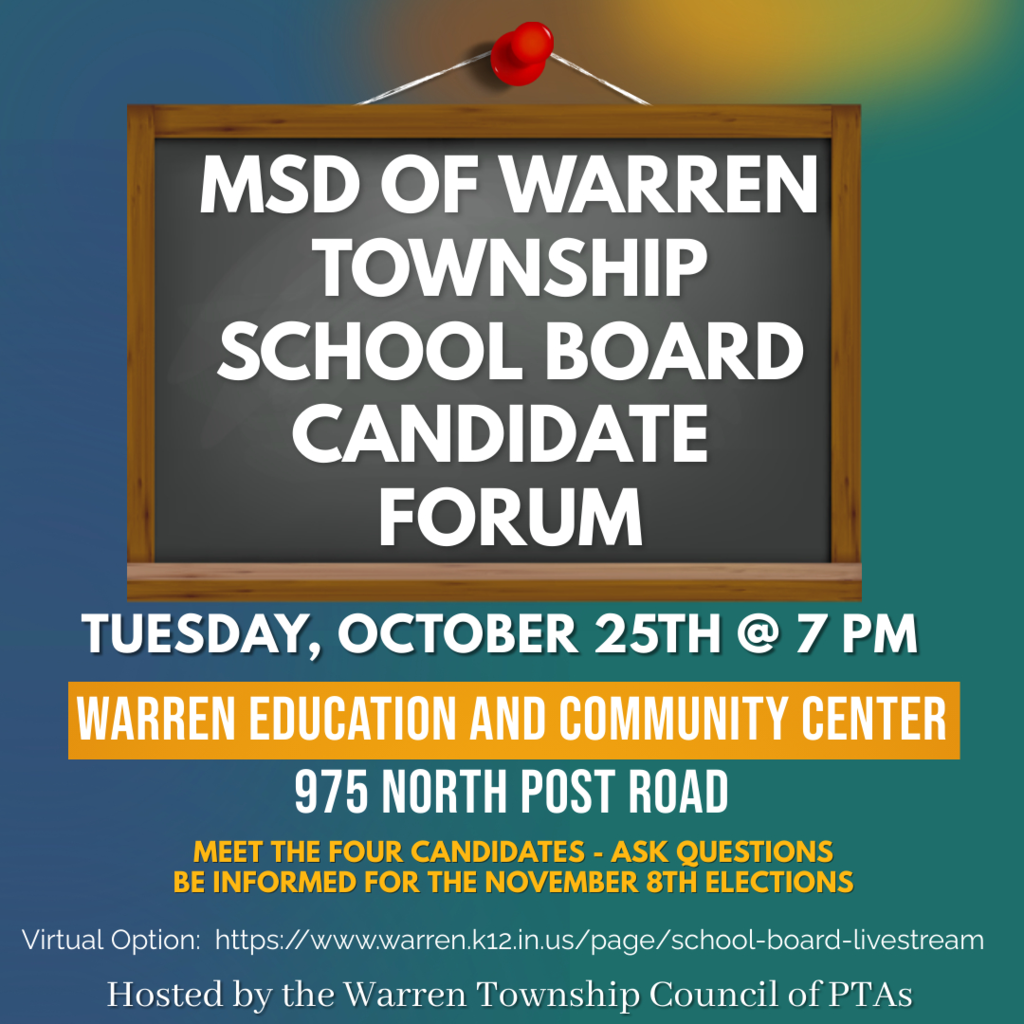 We've got your plans for Friday night...our Grassy Creek Fall Festival! Join us for lots of fun, show off those costumes, and enjoy great food with us. See you then!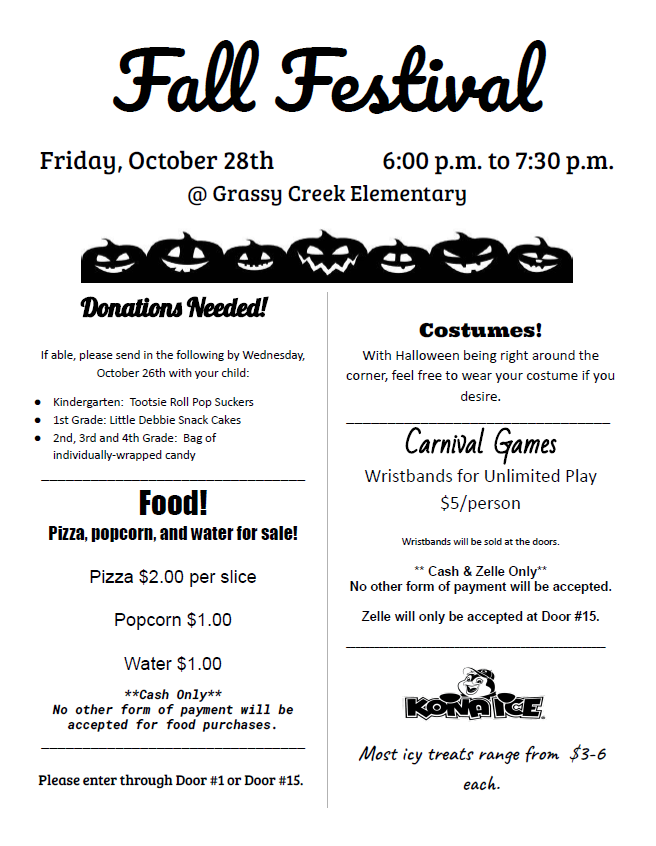 Families and caregivers, as a valued partner, we would like your input on how MSD Warren is doing! Please take a few minutes to complete the survey linked below. The survey is open until 10/30. surveys.panoramaed.com/msdwarren/family bit.ly/MSDWarrenSurvey


Beginning the week of October 24, 2022, our school will have a child personal safety program which teaches students skills to help them stay safe. Presentations will be given by Mrs. Forey, our school counselor. Our learners will be taught the importance of treating one another with kindness and respect, personal boundaries, and their right to have their boundaries respected by others. The program gives students regular reminders that trusted adults are available to help with their safety, and are available to talk to any time. Working together, we can all help to ensure the health and personal safety of our children. If you have any questions about the curriculum, please do not hesitate to contact Mrs. Merchant (principal) or Mrs. Forey.

With the weather changing to fall, we encourage our students to have a jacket or sweatshirt with them for chilly moments. Thank you for helping us remember an extra layer in the morning!

We've had such great success with the fundraiser that we ran out of chocolate! We have more coming tomorrow and will send you a box as soon as possible if you've requested more. As a reminder, all money is due by Monday. Thank you for supporting our PTA!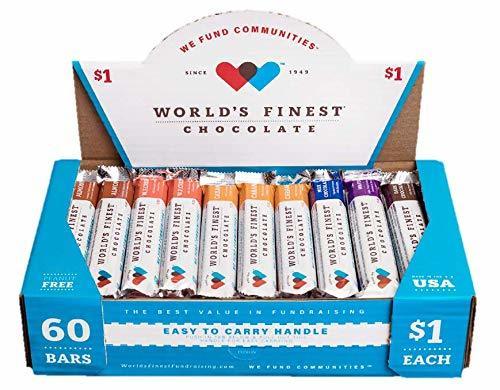 Grassy Creek's PTA is sponsoring a Family Movie Night on Thursday, September 29th at 5:30. Check out the details below and we look forward to seeing you there! **This is NOT a drop off event; parents/guardians MUST stay with children for the entire movie. Movie: A Bug's Life (rated G), run time approximately 90 minutes When: Thursday, September 29th; doors open at 5:30, movie will start shortly after Where: Our new gym; enter the parking lot entrance marked Cars Only and pull around the west (left) side of the building (where the car rider line is located) to the parking lot. Enter in through main gym door ONLY (blue overhang), no other doors will be open To Bring: Pillows, blankets, camping chairs; we will not have the bleachers down in order to provide more space for families to attend. Concessions: We will have popcorn, water, candy bars and snacks available for purchase. Cash only, please, no credit cards will be accepted! Please do not bring outside food or drinks. Other Info: Restrooms will be available outside of the gym. All other access to the hallways will be closed. We ask that families depart after the movie is over in order to get staff and families home in a timely manner!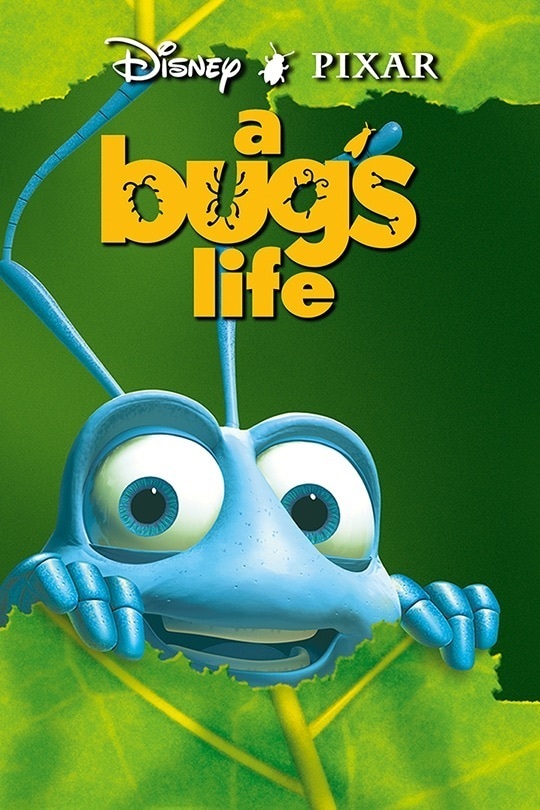 Mrs. Shea and our art students are celebrating International Dot Day! Today is a global celebration of creativity, collaboration, and courage. Their artwork is super cool and will become part of a mural at The Creek! Learn more at
www.internationaldotday.org
.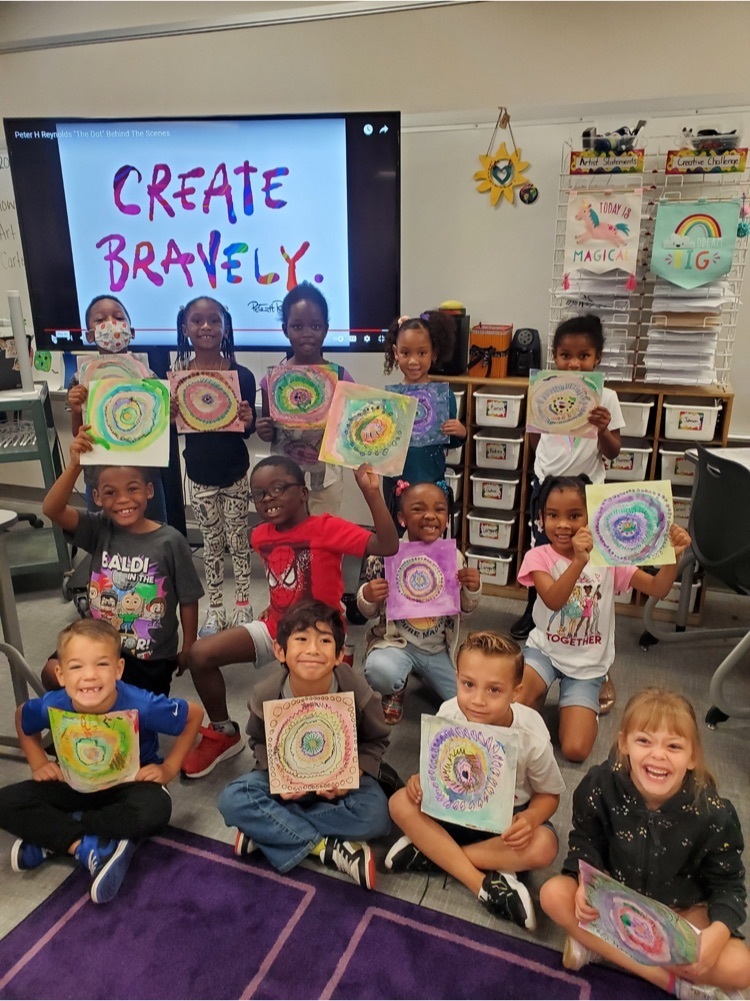 Mrs. Shea and our art students are celebrating International Dot Day! Today is a global celebration of creativity, collaboration, and courage. Their artwork is super cool and will become part of a mural at The Creek! Learn more at
www.internationaldotday.org
.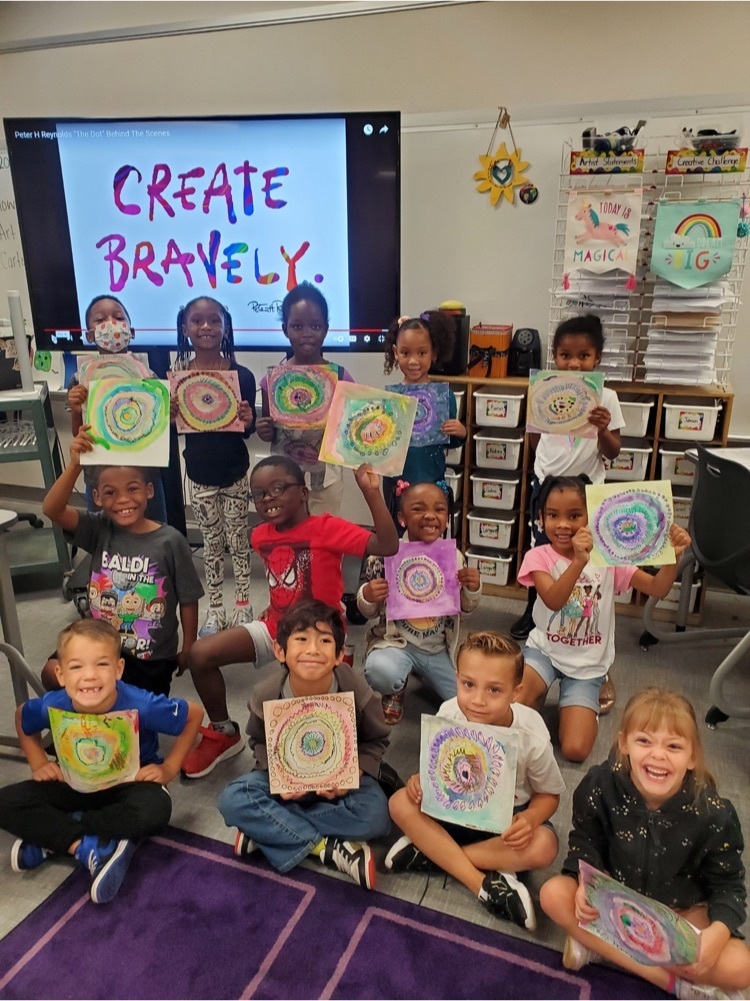 Mark your calendars for our Family Movie Night on Sept 29th! We'll watch "A Bug's Life" and PTA will have snacks for sale. Movie starts at 5:30. See you there!

Our PTA fundraiser kicks off today! We are selling World's Finest Chocolate candy bars for $1. Students must have a signed permission slip to participate. We are excited to use the funds raised for projects in our classrooms, family events, and student celebrations!

On Friday evening, these Prospectors were recognized as the top readers in their grade during halftime of the football game. They were part of the student parade and showed their Grassy Creek pride! Congratulations to these reading leaders!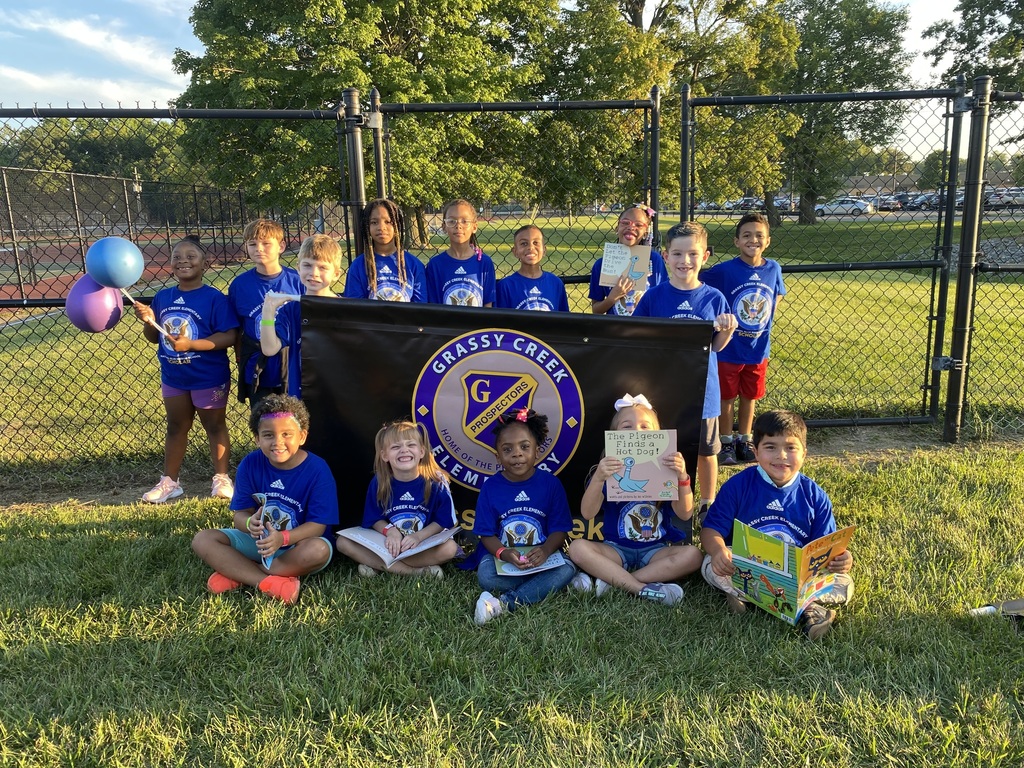 It's our 1st PTA meeting day! Please join us online to learn about this year's events, ways to support our school, and share your ideas for increasing family connections. We will see you soon!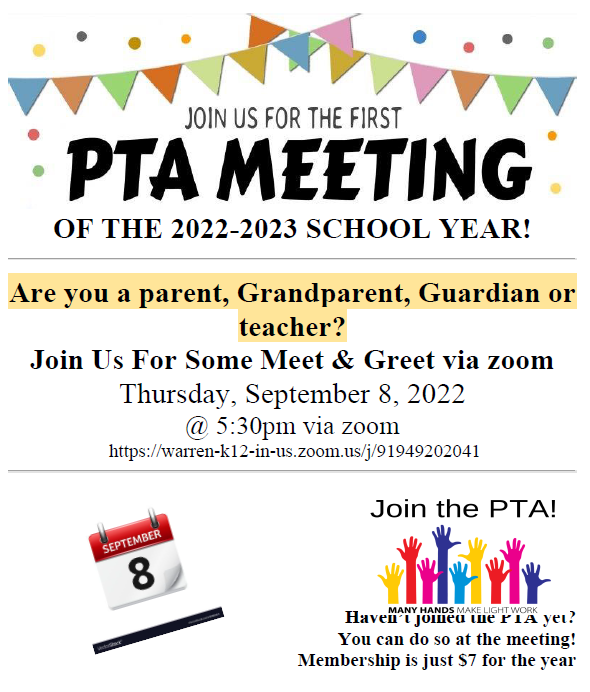 Homefest is in just 2 days! We hope you'll join us for tons of fun, great food and games, and an opportunity to recognize some of our top reading scholars during halftime of the football game. The weather is going to be perfect...we will see YOU at Warren Central on Friday!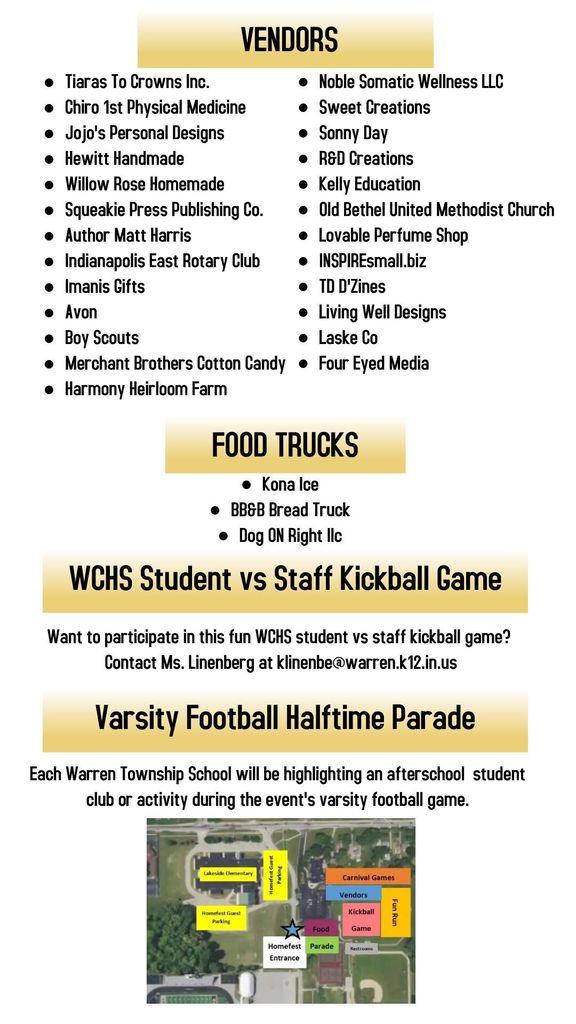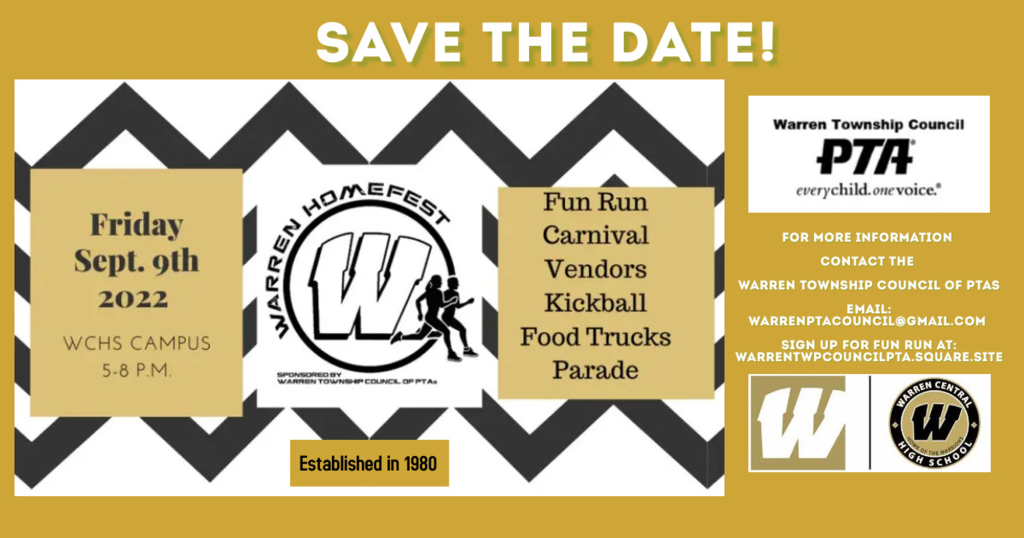 Tuesday is our 1st eLearning Day of the year! Watch for devices and info coming home tomorrow!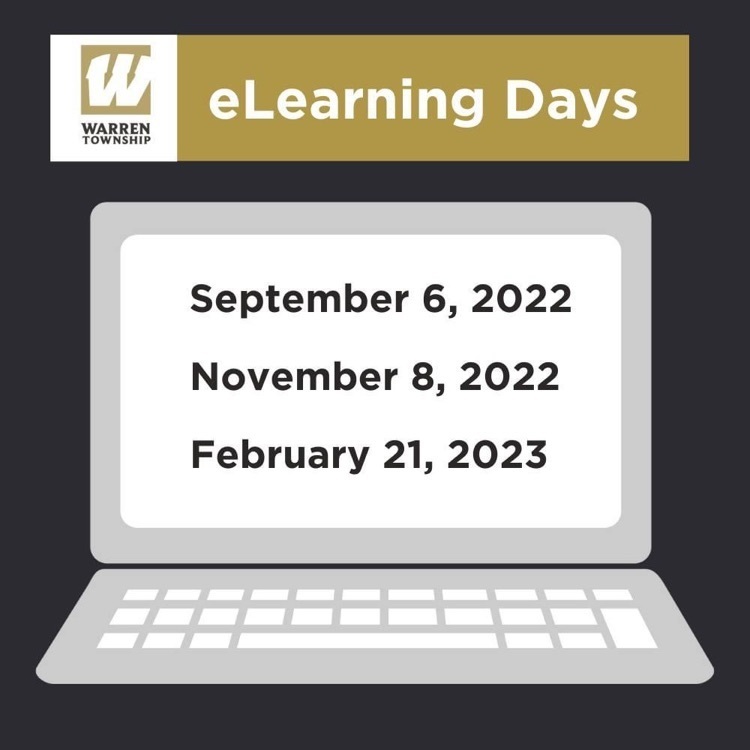 Tomorrow is pajama day! Join in the fun for $1 and help us raise funds for student incentives and celebrations. (4th grade will have pajama day on Friday due to their field trip tomorrow)