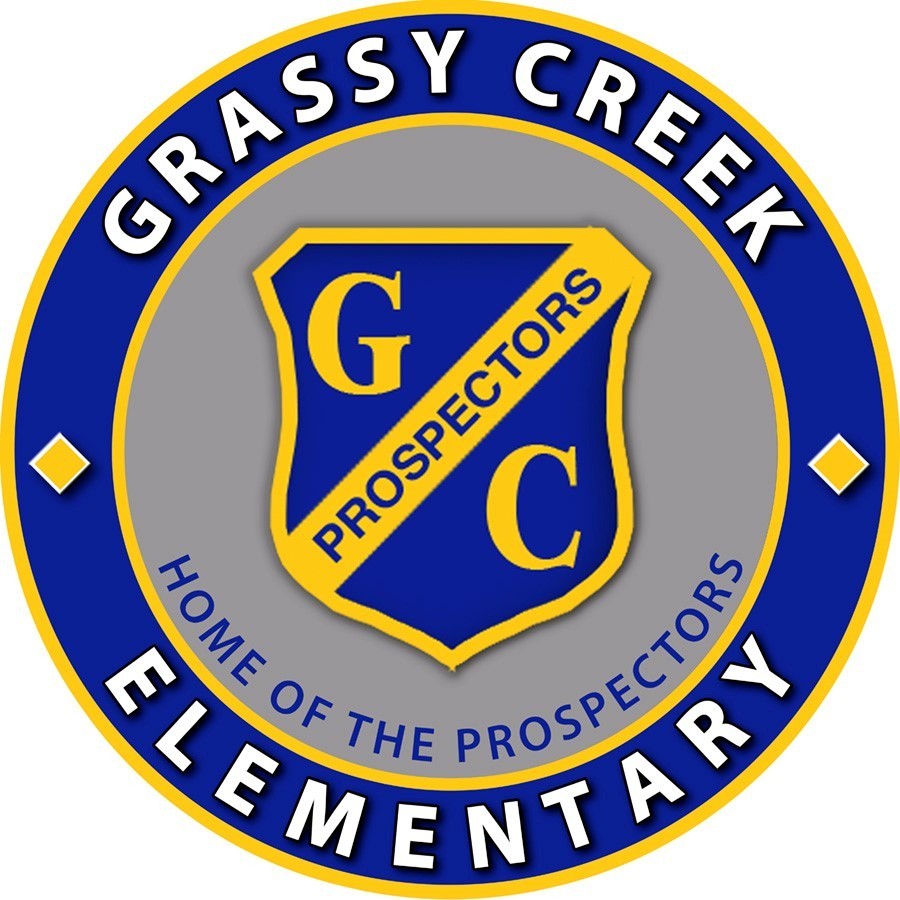 Nugget 2-19-2021
Christina Merchant
Friday, February 19, 2021
Happy Friday, families! We are thankful for the many people helping us to get to school and work safely during the winter weather this week. Shout out to those clearing the roads, responding to emergencies, driving the buses, and helping one another in our neighborhoods. You are our heroes this week!
Here is this week's school newsletter: https://www.smore.com/u21ke
Next week students will start their NWEA testing in class. This helps us see what each child has learned in this year's grade thus far and helps us prepare the best instruction for the remainder of the year to meet each child's needs. The winter test is always a good one to help us celebrate growth!
Have a safe weekend and we will see you on Monday, ready to work and ready to learn!