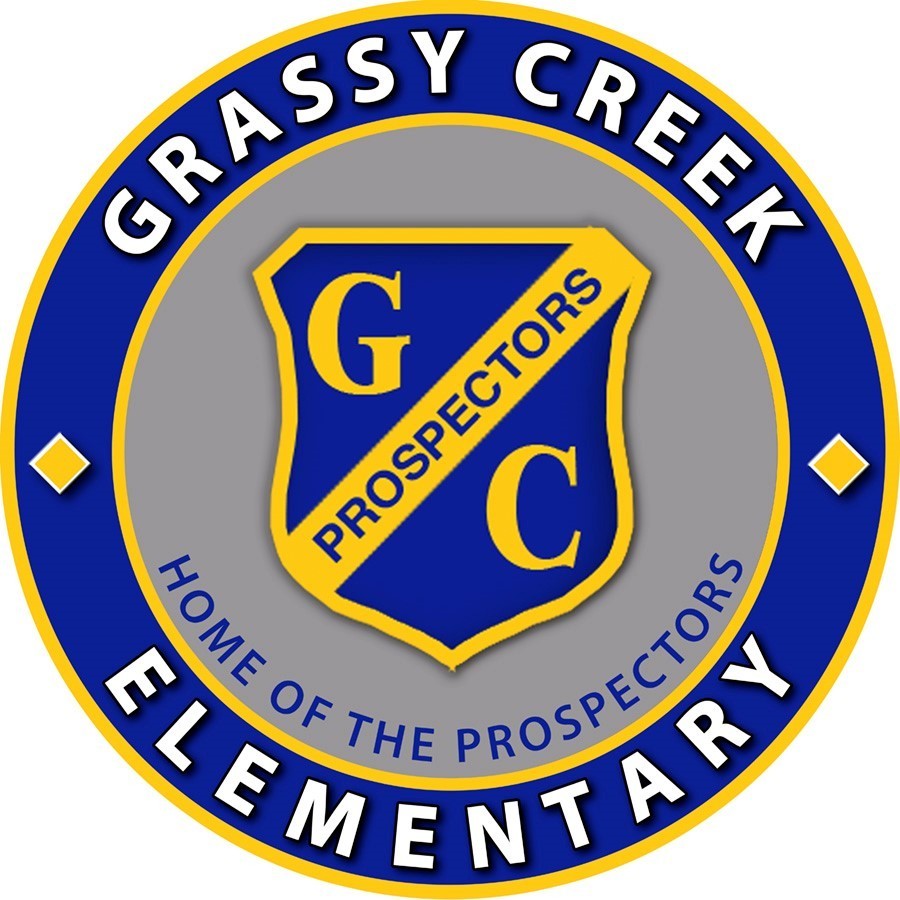 Nugget 1-17-2020
Christina Merchant
Friday, January 17, 2020
We had a lot of fun this week celebrating our SWAG Awards (Students Working on Academic Growth) at The Creek! In all, 296 Prospectors were recognized for their hard work and exceptional growth on NWEA. Way to go, kiddos!
Find the latest nugget HERE with all the latest news.
Don't forget, Monday we will not be in school as we honor the work of Dr. Martin Luther King, Jr. We will see everyone back on Tuesday, ready to work and ready to learn!