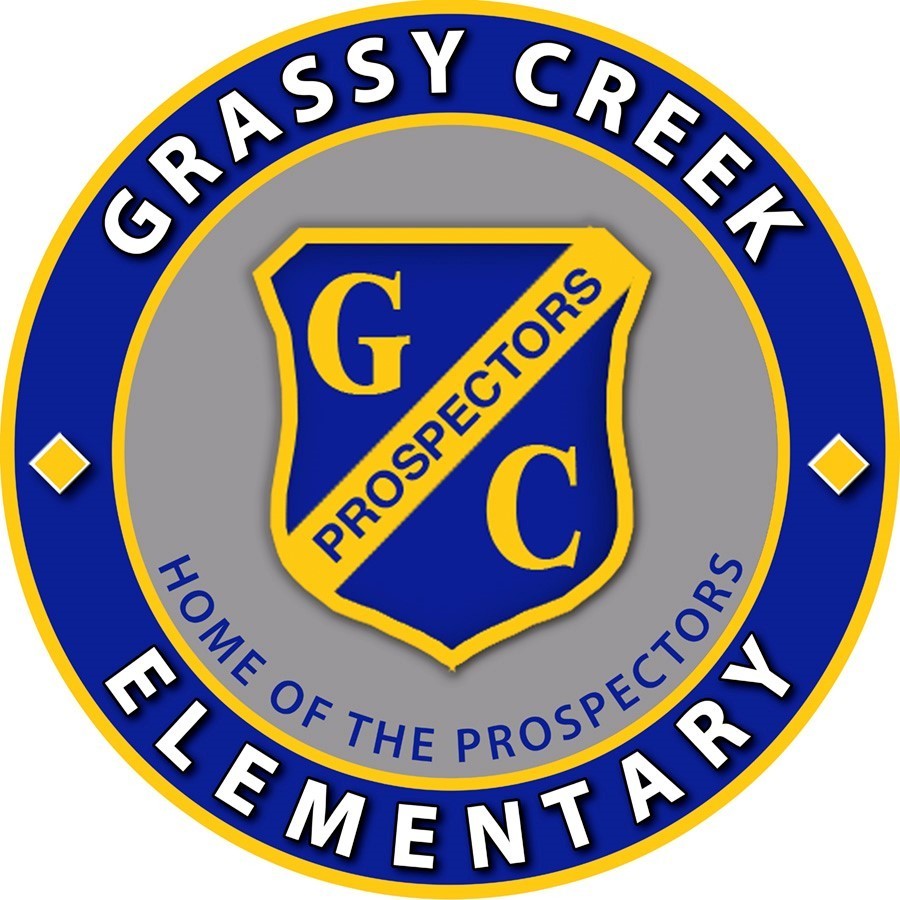 Nugget 11-15-19
Christina Merchant
Saturday, November 16, 2019
Good afternoon Prospector families! Check out our latest school newsletter, the Nugget, here: https://www.smore.com/u02q4.
As a reminder, we do NOT have school on Tuesday as we support public education and the Red for Ed Rally at the state house. We have included information about child care and activities available via the YMCA and Boys and Girls Club in the Nugget. Don't forget to wear red on Tuesday!
Thank you for sharing your child with us!