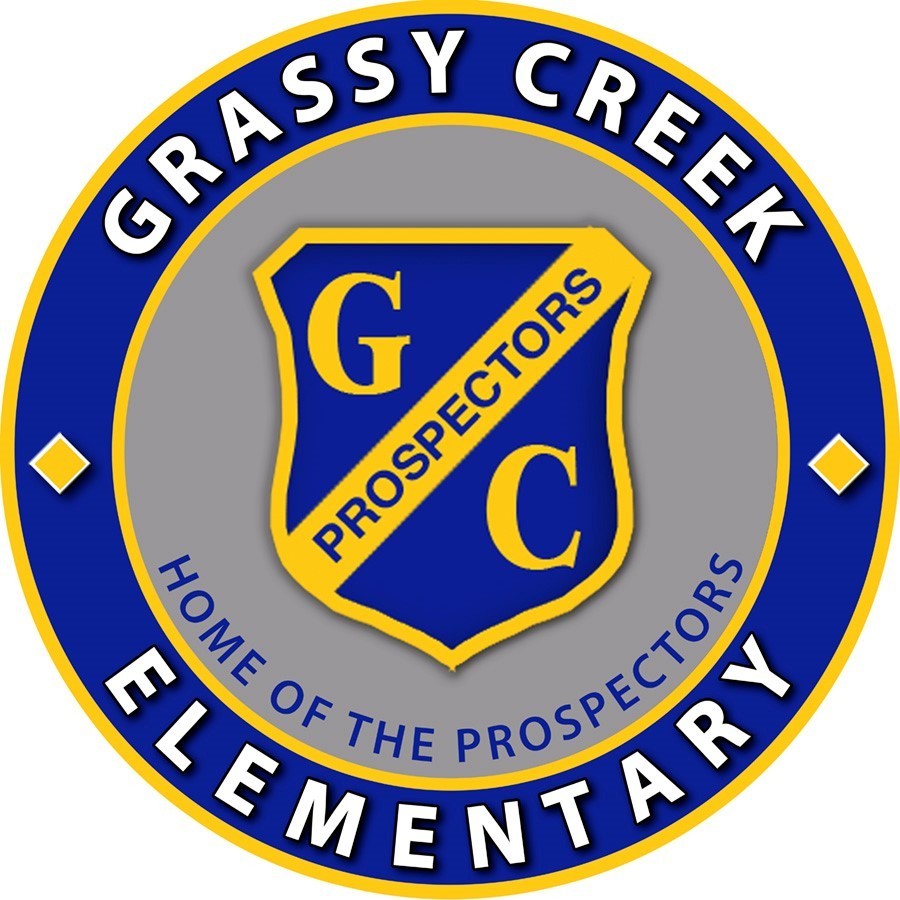 Nugget 2-7-2020
Christina Merchant
Friday, February 07, 2020
We are excited about next week...Apple Days! We will have our lead learner from Apple Education here, Dr. K., helping us grow our experiences and innovative thinking with our iPads. All students K-4 will have opportunities to learn and grow with Dr. K.! In honor of this, we will have color spirit days as follows: Monday - Yellow, Tuesday - Green, and Wednesday - Red. Wear those colors and let's have some fun!
Wednesday night is our school skating party at The Roller Cave. Join us for lots of action from 6-8pm! (Reminder, this is not a drop off event. An adult must accompany all children.)
Thursday night is our "Parents Making a Difference: CORE Night." We will learn different strategies using CORE that can carry over to home. If you are interested in joining, please reach out to Ms. Hardin at mhardin@warren.k12.in.us to get on the list!
Find our Nugget for 2-7-2020 here: Nugget